Their Stories

Cassie – Client Volunteer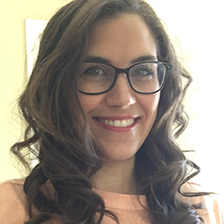 "I believe all life is sacred and all life has value, including the unborn. I want the tiniest of humans to have great love and care. I also want to help support ministries that care for women and their families. There are beautiful communities that come alongside women and families in times of hardship, including unplanned pregnancy. Answers for Life is one of those communities. They also share the life changing power of Jesus Christ and the hope that is found only in him. What an amazing blessing Answers for Life is, and I am thankful to be able to volunteer with them."
Raquel – Front Desk Volunteer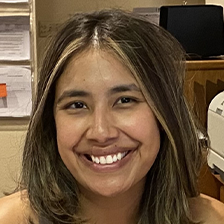 "Answers for Life was nothing short on an answered prayer for me. I asked God to direct me to an organization in town the loved the Lord and was taking a stand against abortion. And oh my goodness, what God sent me to was a group of women that not only loved the Lord and the unborn, but love every woman that walks into their facility. Answers for Life not only loves the unborn baby but sees every woman as having intrinsic value because God does. I am encouraged and uplifted every time I leave AFL; God is doing something extremely important and beautiful through this ministry. I am so grateful God directed me right to them!"
Dr. Graziano MD OB/GYN – Volunteer Medical Director/Clinic Physician.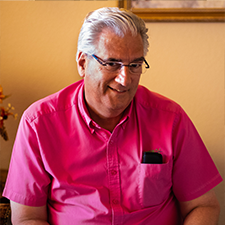 "As an OB/GYN, I volunteer at Answers for Life because I celebrate life. I want to be able to help people, especially those that can't afford the medical needs of their pregnancy. Our clients can have prenatal care without cost. And our patients are very appreciative of the health care they receive."
Kathy – Client Volunteer
"At Answers for Life, I see God changing lives and saving souls. I see Him saving souls. I see God bringing in women who are hurting and who have a lot of questions, and I love to hear their stories. I share Christ with them as well as the development of their baby. For women who are undecided about what they're going to do – I love to share with them the truth about who God is, the truth about who they are in God's sight, the truth about who their baby is, and the truth about their options, so that they can make a good decision based upon full information."
"There is nothing in the world like leading someone Christ. I love every stage of sharing the gospel because I know God is in charge of it. He's the one that does the saving, the regenerating. So I love doing whatever part he gives me. Sharing who Jesus is, who God is, the magnificence of who he is, and then to see one of them grasp this truth and believe it and put their trust in Christ – there's nothing in the world like it. We get to sit and watch God do a transformation. It's my favorite thing in the whole world – to see someone come to Christ."
Jackie – Volunteer Front Desk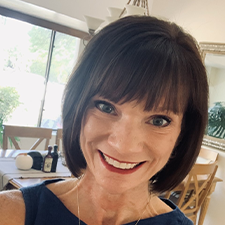 "Volunteering at Answers for Life is a very rewarding experience. I enjoy meeting clients and talking with them as they are waiting for whatever service they need. I also get to put my communication and organizational skills to good use answering the phones and making appointments in my role as receptionist. The best part by far is seeing the Lord work in our clients lives. It is truly the highlight of my week to volunteer for such a wonderful ministry!"
Joanie Mutnansky - Ultrasound Director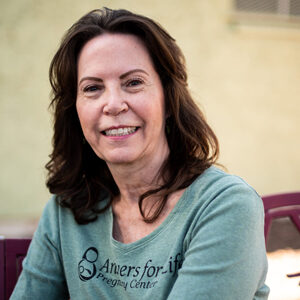 "A baby's heart begins to beat 22 days after conception, and 3 weeks later we can see this tiny heartbeat with ultrasound- what a miracle!   I love being part of Answers For Life and working with a wonderful team of people who all share in meeting the needs of women and the unborn."
"For you formed my inward parts, you knitted me together in my mother's womb. I praise you, for I am fearfully and wonderfully made". Ps 139:13-14