Our Mission & Vision

OUR MISSION
We are a Christian prolife Christ ministry dedicated to saving souls and saving lives. We seek to:
• Proclaim the gospel of Jesus Christ
• Protect the lives of the unborn
• Promote the message of abstinence until marriage
• Provide free pregnancy testing, counseling, ultrasounds, prenatal care, education, and material assistance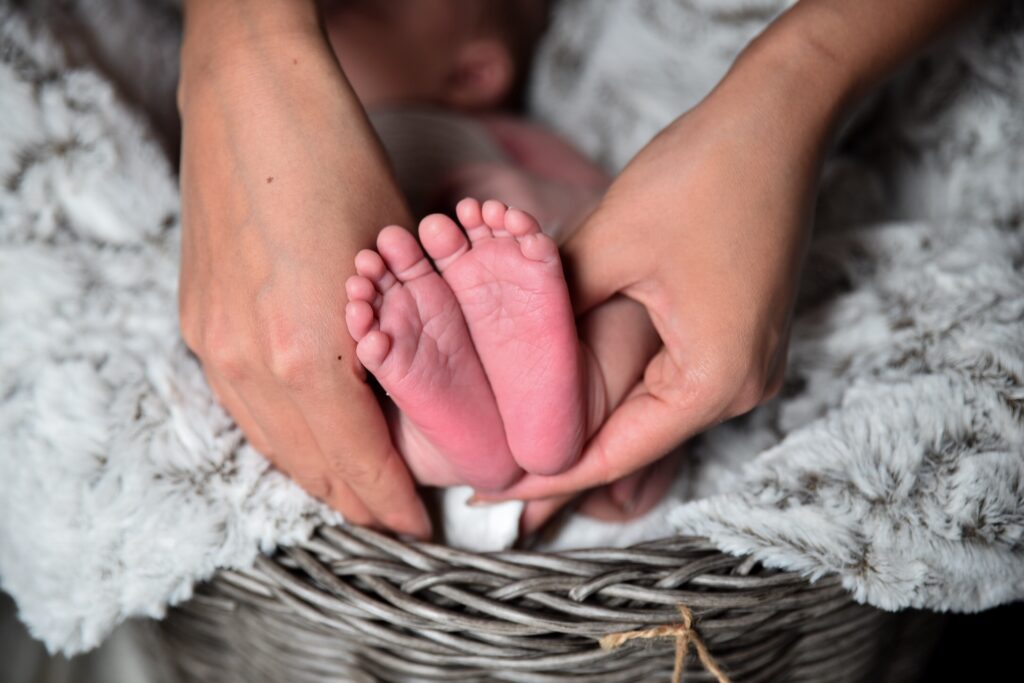 OUR VISION
To see Answers for Life Centers established throughout the greater Tucson area.

Protecting the unborn and sharing the gospel of Jesus Christ.

We seek to develop deep relationships so that lives are saved and hearts are transformed.
---